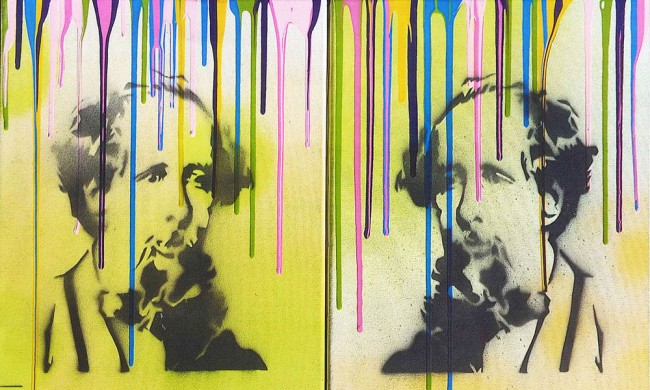 1st Thursdays: What the Dickens!

At Loch Haven Park.
2416 N. Mills Ave., Orlando, 32801
This year, the Orlando Museum of Art is celebrating their 90th anniversary with special 1st Thursday events. Orlando Museum of Art's 1st Thursdays is an award winning monthly event with a unique theme, featured artists, live music, presentations, appetizers from local restaurants, and a cash bar with wine, beer, and soda.

This month's event is entitled "What the Dickens!" and will feature works of art inspired by Charles Dickens - his stories, plays, characters, oirtraits of the writer, and interpretations of his work. This event is being held in collaboration with the What the Dickens project happening throughout the creative community in Central Florida in the 2014 year. Listen to music provided by The Dickinson Brass Band. Food will be provided by Vital Flair. Guests will be able to enjoy a performance by Pinocchio's Marionette Theatre, and view an exhibition titled Kindred Spirits: Charles Dickens and Lewis Hine. There will be spoken work performances by Tod Caviness & Friends, and readings by Mr. Dickens, with an introduction by Terry Olson, Director of Orange County Arts & Cultural Affairs.

At 1st Thursday, guests will also have an opportunity to learn about the Red Chair Project and the Florida Artists Registry in Orlando. There will be information about the Orange County Public Library.

Attendees will vote on their favorite piece of art, and at the end of the night, see which work takes home the prize.

$10 admission price includes access to some of the museum's exhibits.

Parking is free at Loch Haven Park and at the Orlando Science Center parking garage.

For more information on the Orlando Museum of Art, check out their profile page.

 

Image Credit: Julian Forrest Simon, Dickens Through the Decades #1 and #2, acrylic, spray paint, stencil.
Upcoming Events
that also might interest you