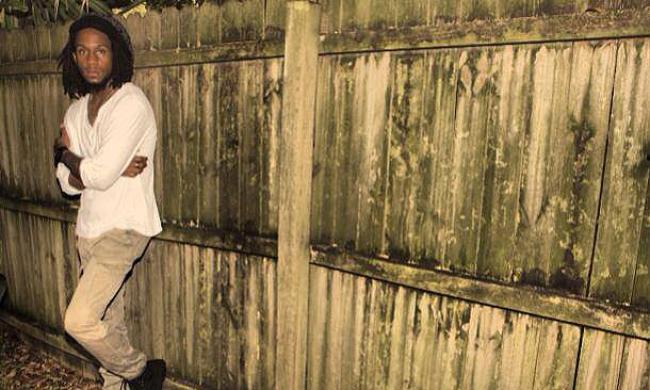 Evan Taylor Jones Release Party
November 15th - 8:00pm

at The Social

Next to Sky Sixty and the Beacham.

54 N. Orange Ave., Orlando, 32801
The Evan Taylor Jones Release Party will be celebrating the new, full length album by Orlando local Evan Taylor Jones. Blues and soul are at the heart of Evan Taylor Jones' music. The artist was born in Inglewood, CA, but moved to Orlando where he now lives, writes music, plays guitar, and sings. His debut full-length album, Songs From An Old Soul, is complete. It features the well-received single, "Peace Tree."

Evan Taylor Jones will be performing alongside other Orlando musicians including Ancient Sun, Luke Davids and Mckinney Griffin. Ancient Sun plays a style of rock, blues and funk. Luke Davids is a singer/songwriter who plays piano and has a unique pop sound. Mckinney Griffin plays a combination of hip hop, soul and blues. Also present for the celebration will be party aficionado DJ Commons, who will be spinning records for the release. The event will be a night of local talent and nightlife entertainment leading up to the release date of Jones' album on November 19th.

The event is for 18 and older. Tickets are $10 in advance, and $12 at the door.

Evan Taylor Jones has been featured at RAW:natural born artists at the Abbey. See what our blogger Diana had to say about this talented artist in the To Do blog.

For more information on the Social, view their profile page.
Upcoming Events
that also might interest you