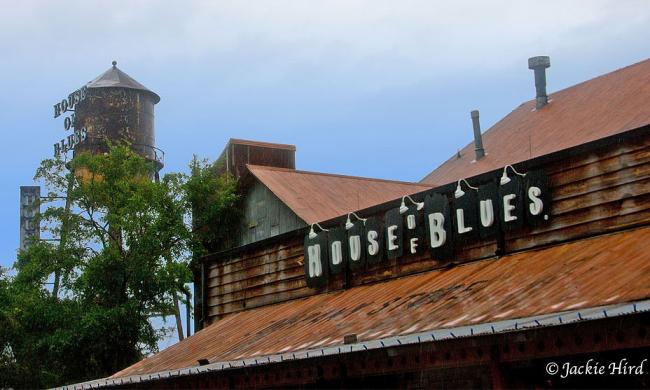 Highway To Hell - Tribute to AC/DC
January 31st - 8:30pm

at House of Blues

In Downtown Disney near Cirque du Soleil.
1490 E. Buena Vista Dr., Orlando, 32830
Highway To Hell - Tribute to AC/DC is a tribute concert at Lake Buena Vista's House of Blues in January.

AC/DC was a popular band in the 70s and early 80s hailing from Australia. Their music is described as rock n' roll and hard rock, with some blues influences. Some of AC/DC's most popular songs include "Highway to Hell," "Thunderstruck," "Rock and Roll Ain't Noise Pollution," "Who Made Who," "It's a Long Way to the Top," and "Jailbreak."

This concert is to celebrate the 40th anniversary of AC/DC.

Tickets are $10 in advance and $13 on the day of the show. House of Blues is general admission, standing room only. All acts are subject to change. This show is for all ages. No refunds or backpacks.

The show is at 8:30 p.m., doors open at 7:30 p.m. All ages are welcome and parking is at Downtown Disney.

Heart Brigade will perform at the House of Blue in Downtown Disney. For more info on the House of Blues, view their profile page.
Upcoming Events
that also might interest you