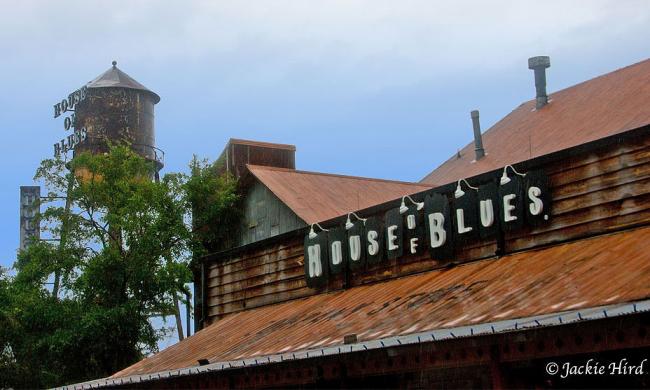 HIM
In Downtown Disney near Cirque du Soleil.
1490 E. Buena Vista Dr., Orlando, 32830
HIM is a Finnish metal band from Helsinki whose "love metal" music has defined the metal genre from 1991 until the present. The band has released 8 albums, with Tears on Tape in 2013 being their most recent. HIM consists of band members Ville Valo on lead vocals, Mikko Lindström on electric guitar, Mikko Paananen on bass guitar, Mika Karppinen on drums, and Janne Puurtinen on keyboard.

HIM is recognizable for their heartagram logo that represents love and death, good and evil, and metal music. Dark Light was certified gold by the RIAA, making HIM the first Finnish band to have a gold album in the United States. Charting songs by HIM include "Wings of a Butterfly" and "Heartkiller." In Finland, Him has had many number one hits, like "Right Here in My Arms," "Gone With the Sin," and "Wings of a Butterfly."

HIM will be playing at the House of Blues. The House of Blues in Orlando is a popular nightlife venue that has drinks available for purchase during shows and an attached restaurant where concert-goers may dine at beforehand. Tickets to this show are general admission standing room only, so there will be no seats. The HIM concert is also open to all ages.

Tickets for the HIM concert are on sale now. Advance tickets are $32, and Day of Show tickets are $34.

The show starts at 7:30 p.m., and doors open at 6:30 p.m.

The HIM concert will be held at the House of Blues Orlando. For more info on the House of Blues in Downtown Disney, view their profile page.
Upcoming Events
that also might interest you