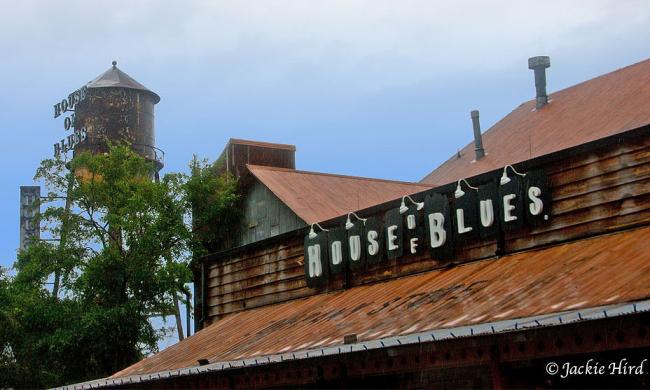 Led Zeppelin 2 - A Tribute to Led Zeppelin
February 20th - 8:30pm

at House of Blues

In Downtown Disney near Cirque du Soleil.

1490 E. Buena Vista Dr., Orlando, 32830
Led Zeppelin 2 is a Tribute to Led Zeppelin. They perform songs in the style and manner of the popular 70s and 80s rock band. Led Zeppelin 2 is made up of talented members Bruce Lamont on lead vocals, Ian Lee on drums, Matthew Longbons on bass, and Paul Kamp on guitar. They have received praise for their memorable imitation of Led Zeppelin by national publications like the Chicago Sun-Times, the Dallas Observer, and the New Yorker. Some popular songs they cover include "Darlene," "Ozone Baby," "Poor Tom," and "Stairway to Heaven." All the fan-favorites for Led Zeppelin can be relived.

Led Zeppelin 2 - A Tribute to Led Zeppelin will perform at House of Blues. The House of Blues in Orlando is a popular nightlife venue that has drinks available for purchase during shows and an attached restaurant where concert-goers may dine at beforehand. Tickets to this show are general admission standing room only, so there will be no seats. The Led Zeppelin 2 concert is also open to all ages.

Tickets for Led Zeppelin 2 in Orlando are on sale now. Advance tickets are $15, Day of Show tickets are $17.

The show starts at 8:30 p.m., and doors open at 7:30 p.m.

The Led Zeppelin 2 concert will be held at the House of Blues Orlando. For more info on the House of Blues in Downtown Disney, view their profile page.
Upcoming Events
that also might interest you