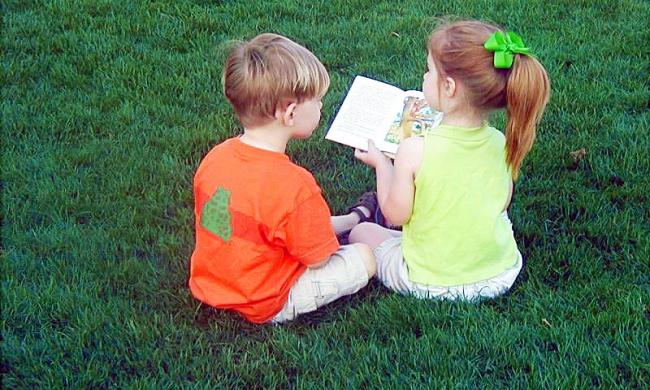 Literacy Carnival
March 9th -

2:30pm

to

5:00pm
715 Capehart Park, Orlando, FL, 32822
The University of Florida College of Pharmacy Orlando Campus is hosting a Literacy Carnival at Capehart Park. The event is sponsored by Target and features lots of fun activities for children to get them excited about books, reading, and writing. Children can jump around in a bounce house, play games, and participate in a book exchange. There will be food at the Orlando event and lots of prizes for kids to take home. The best part is that this educational children's event is free.

The event will be on March 9, from 2:30 p.m. to 5:00 p.m.

Locals and visitors are invited to the Literacy Carnival at Capehart Park in Orlando. Capehart Park is located off Lake Underhill Road in Englewood Park.
Upcoming Events
that also might interest you