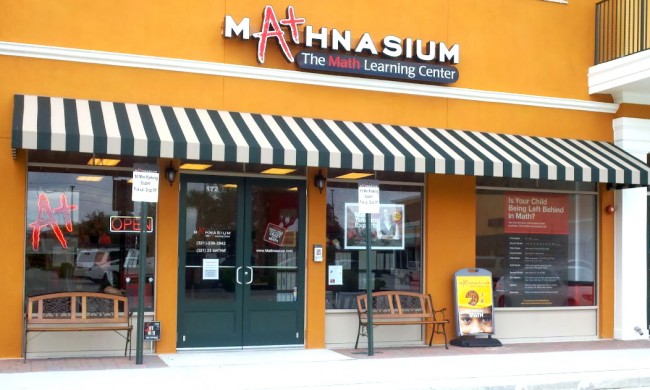 Pi Day Celebration

Next to Cave Inn BBQ, behind the Walgreens
13848 Tilden Road, Winter Garden, 34787
Pi Day is an annual celebration commemorating the mathematical constant pi. Pi is an irrational number found by dividing the circumference of any circle by its diameter or dividing the area of a circle by the radius times itself. Pi Day is observed on March 14 (or 3/14) since 3, 1, and 4 are the three first and most significant digits of p in the decimal form.

This Pi Day Celebration is for family and friends. There will be activites, games, contests, prizes, and giveaways. Pizza pi will be served to guests, as well as fruit and cream pi. Enjoy lots of tasty circular foods, and get 5 free punches for each friend you bring who's new to Mathnasium.

The 2nd Annual Pi Day Celebration for friends and family will be held at Mathnasium in Winter Garden, located next to Cave Inn BBQ, behind the Walgreens. For more information on Mathnasium, view their profile page.
Upcoming Events
that also might interest you