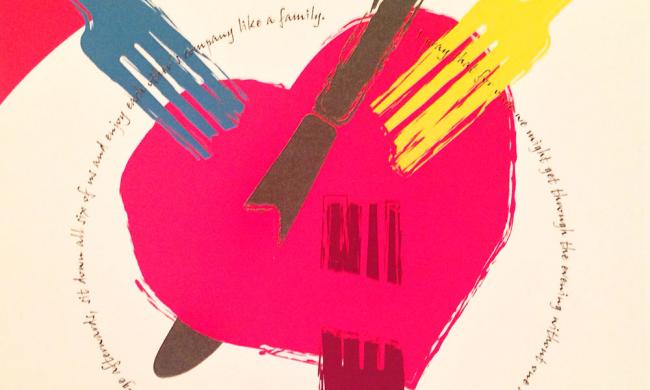 Table Manners
Jan. 22 - Feb. 24, Check below for times.

at Mad Cow Theatre

Second level, above Five Guys.

54 W. Church St., Orlando, 32801
Table Manners is part of The Norman Conquests trilogy of plays written by Alan Ayckbourn. Table Manners is set in the kitchen of a country house, were a family of siblings are visiting with their romantic partners. Comedy, hysteria, and romance ensues as these couples navigate their sex lives and marriages. Table Manners was recently revived on Broadway in 2009 and earned 5 Tony nominations.

Tabble Manners at Mad Cow Theatre in Orlando will be at 7:30 p.m. on Tuesdays through Saturdays, and at 2:30 p.m. on Sundays. There will be two special Monday showings on Feb. 3 and 17 at 7:30 p.m.

Tickets for Orlando's Table Manners start at $28.25. Preview Performances are on January 22 & 23, 2014, at 7:30pm, tickets $10.

The play will be held in the Harriet Theatre in Downtown Orlando.

For Thursday and Sunday performances, there will be a free Talk Back with the cast after the show.

For more information on Mad Cow Theatre in Orlando, check out their profile page.
Upcoming Events
that also might interest you